Athletic Socks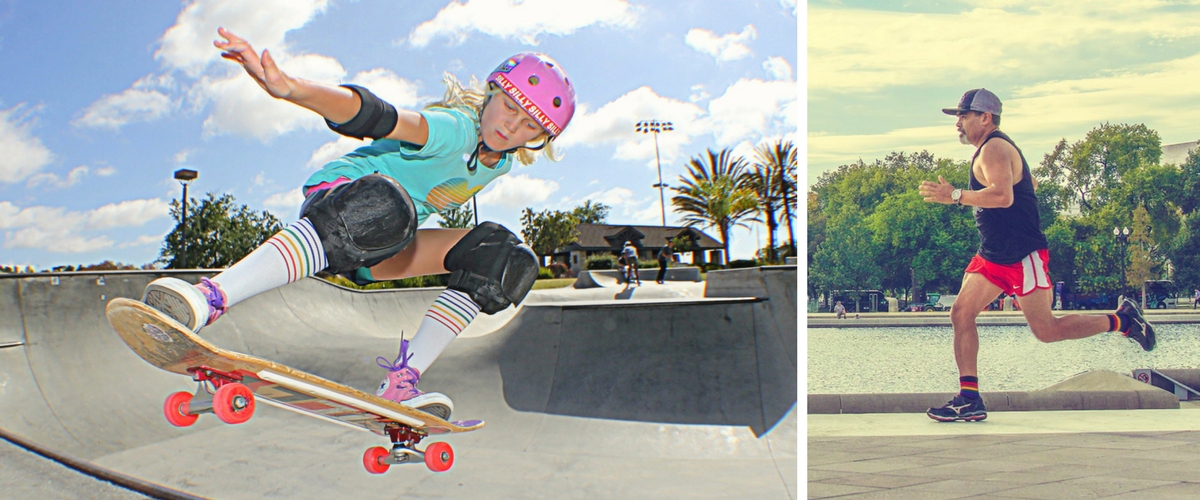 Pride Socks offers a variety of athletic socks that were designed to enhance the inner athlete in you. Perform at your peak while keeping your feet dry with our breathable high-tech fiber. Whether you sport the low cuts, anklets, shorties, or our compression like socks, you are sure to get through those long intense workouts, win the golf tournament, tennis match or your race. All athletic socks are unisex and proudly made in the USA.
We've named our socks because we realize as you chase and accomplish your dreams, you may need motivation or reminders to keep going. All you need to do is slip on a pair of Pride Socks, look down and remind yourself....YOU GOT THIS!
Choose any one of the athletic subcategories below. If you are not sure which size or type of athletic sock best suits you, click on any one style and we have images of people rocking their Pride Socks. We also provide sizing recommendations, which will help guide you.