Go Back To School In Style...and SAVE $$
Welcome BACK TO SCHOOL!!
We know getting the kids ready to go back to school can be overwhelming. Let us help you by taking care of their sock needs. Did you know we also offer 3 and 6 pack with a little discount!?! When you buy the packs, it gives your kids the opportunity to mix and match....yes that is a thing! See below! ha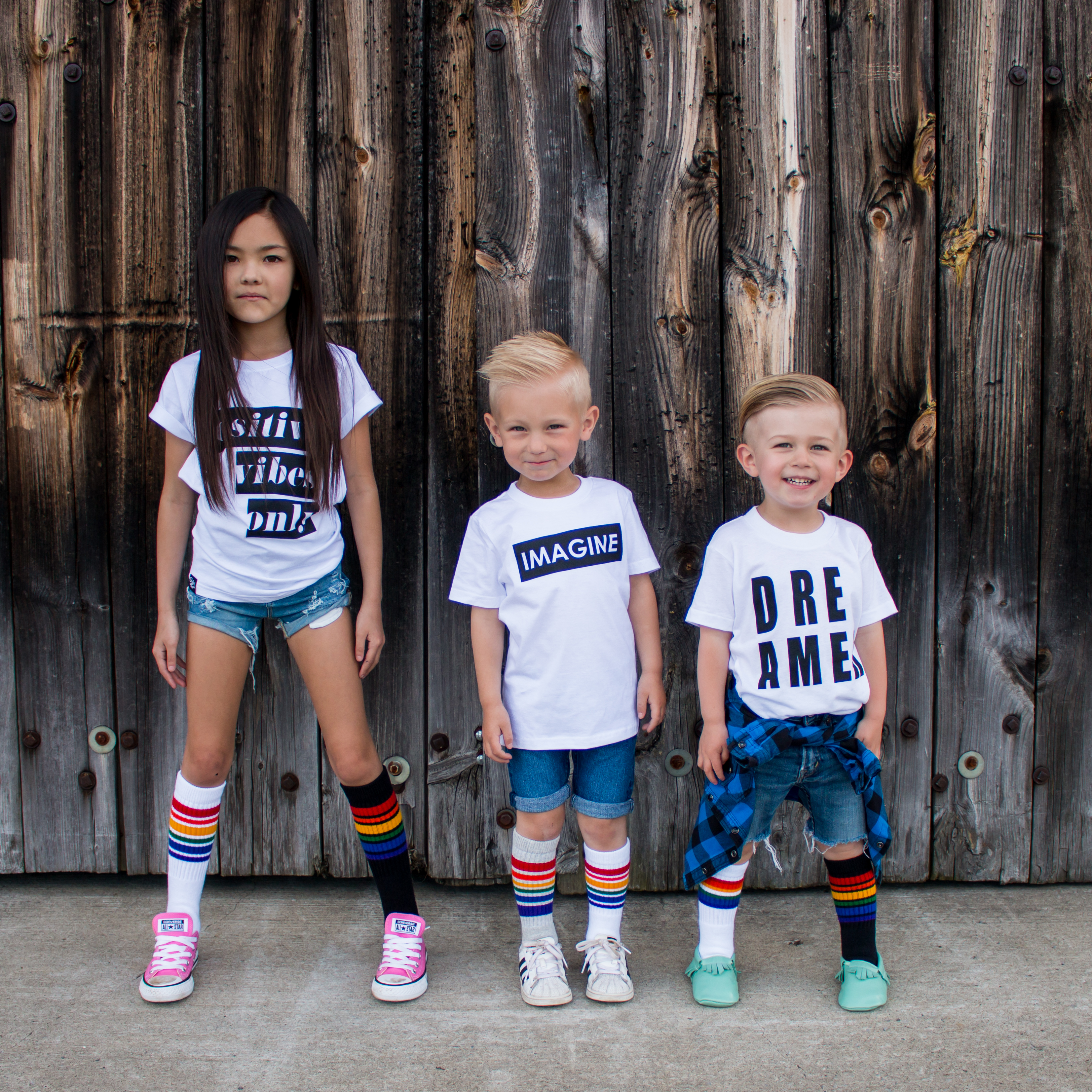 Send them to school with a positive note affirming they already have what it takes to succeed. With these power note pads, it will help build a positive relationship between you and your kid(s)! You can take it to the next level with humor or seriousness. Either way, you are sure to put a smile on their face knowing you are thinking and believe in them!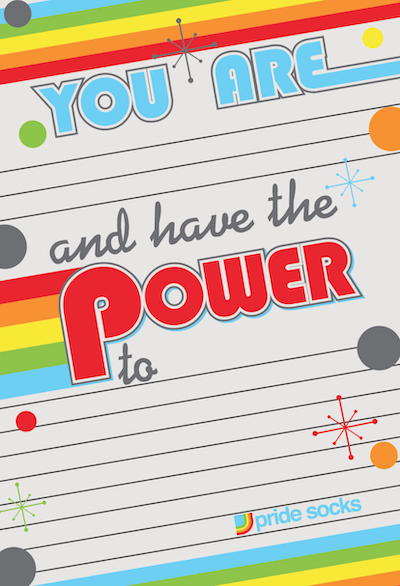 AND...when checking out, enter backtoschool for 20% off your entire order!
Happy school shopping!